Longterm
Long term accommodation available. Private ensuite rooms located at Dusky Lodge.
Wifi included
Power included
Off road parking
Heating in room
Linen provided
Laundromat
Communal Kitchen
Communal Lounge
Ensuite
Freeview TV
Ensuite private rooms located at Dusky Lodge. Walking distance to New World, laundromat on site, unlimited wifi and power along with spa and pool included in the price. $175 per week.
Contact Belinda for more information 03 319 5959 [email protected]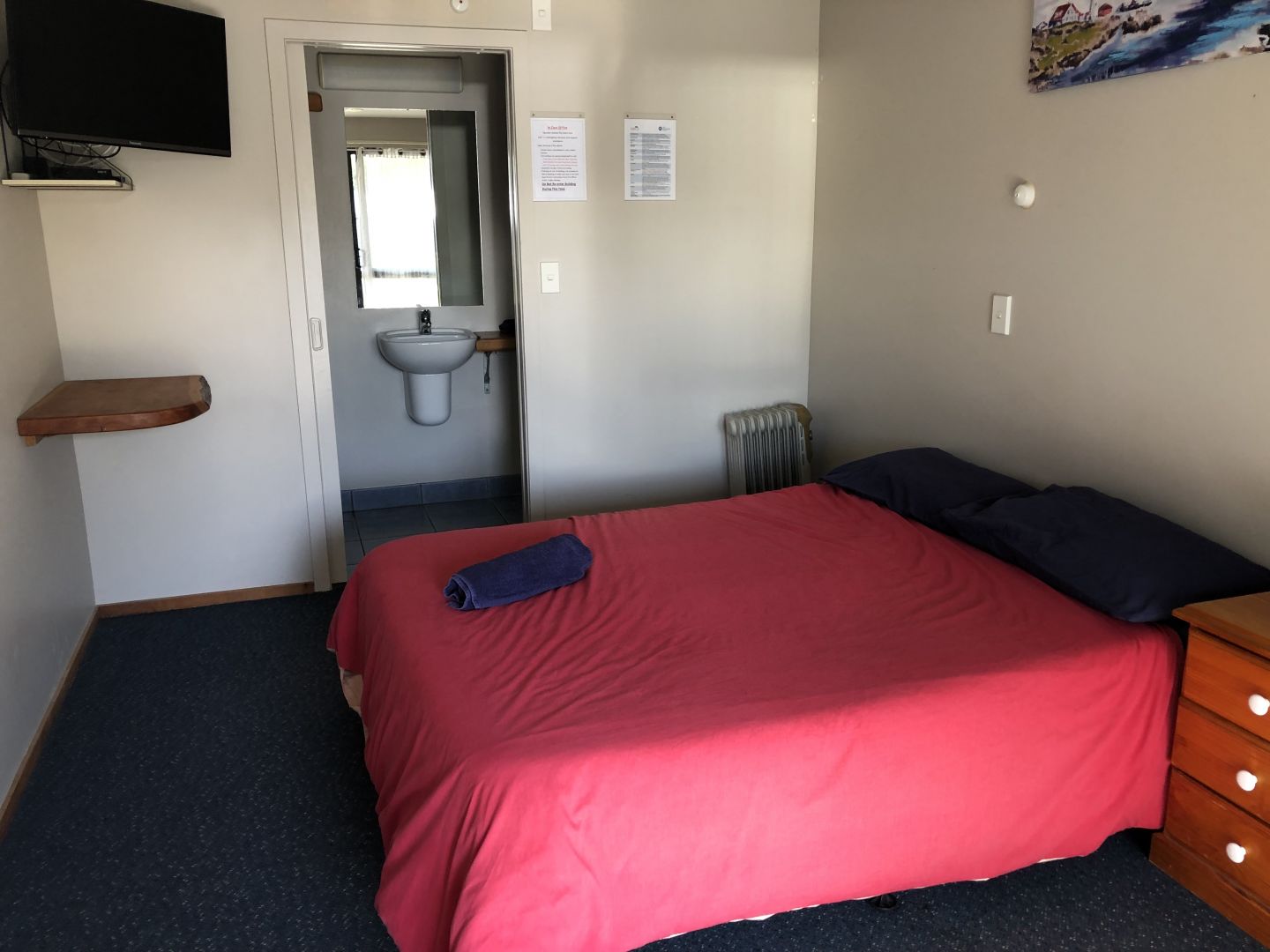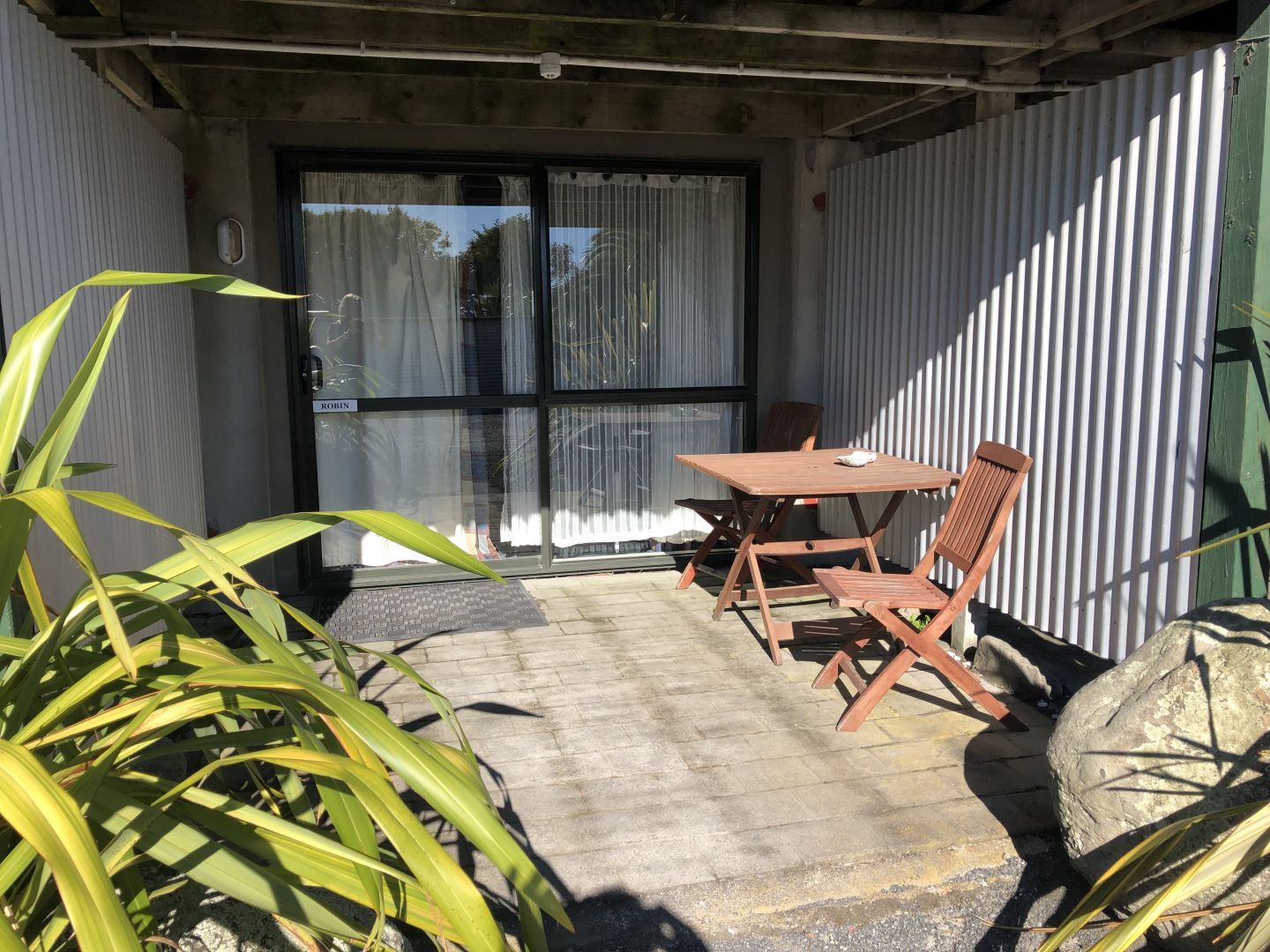 Other accommodation options
What our previous guests have said
Great basic accommodation. The pool was a real hit and having the bar / restaurant beside was awesome.
Maarty Schaap
We stayed for one night and it was fantastic! We got a private family room with an ensuite, the beds were nice and the room was spacious. The pool and spa were
Hope
Awesome location, lovely pools, friendly helpful staff and clean facilities. It is very good value for money. The kitchen is well equipped. The showers have
eiuol8
Josh Borella – Frontiers Abroad Instructor, 2019 Frontiers Abroad has been coming to the Dusky lodge for several years now and typically we come twice a
Josh Borella – Frontiers Abroad Instructor, 2019
Bruce – Renwick Premiers, 2021 The facilities and accommodation were excellent and perfect for the boys stay and the Management and players would like
Bruce – Renwick Premiers
Awesome pool and spa, beautiful amenities, very clean and modern, wonderful staff
Veva Maree
I stayed in a Standard 4 Bed Mixed Dorm. I loved it even though our stay was only for 14 hours. I must appreciate the team who ensured my tripod stand was kept
Anish
Clean and plenty facilities, good Wifi, very affordable and excellent staff. The hostel Dog is an absolute highlight! Highly recommend staying here. Also the
Nicole Prieg
Great stay! The lodge had all the essentials and made it easy to stay with two family members and a dog (pet friendly yay!). We were heading up Mt Fyffe the
Nicole
Clean and well presented rooms with very well organised kitchen with great storage and very clean. Great service for our late check in and friendly reception
Michelle Bennett
READ MORE REVIEWS