Your Hosts
Our hardworking team are here to help you. Group enquiries talk to Teegan, general enquiries talk to Clare, Vayla or Eleonora anything else you can talk to Belinda or Rosie.
The Front Desk Team
All general inquires - [email protected] or call 03 319 5959 to speak to our awesome team - Vayla, Clare and Eleonora who will be happy to answer any questions you may have and help make your time with us a great one.
Groups Co-ordinator
Teegan our highly efficient group co-ordinator is available to quote your tour and assist with any requests you may have - [email protected] or call 03 319 5959
Our Mascot
Rosie is our 6 year old Labrador who loves to meet and greet our guests. She enjoys playing, sleeping and eating. Sometimes you will find her at the front door to meet you other times sleeping at reception.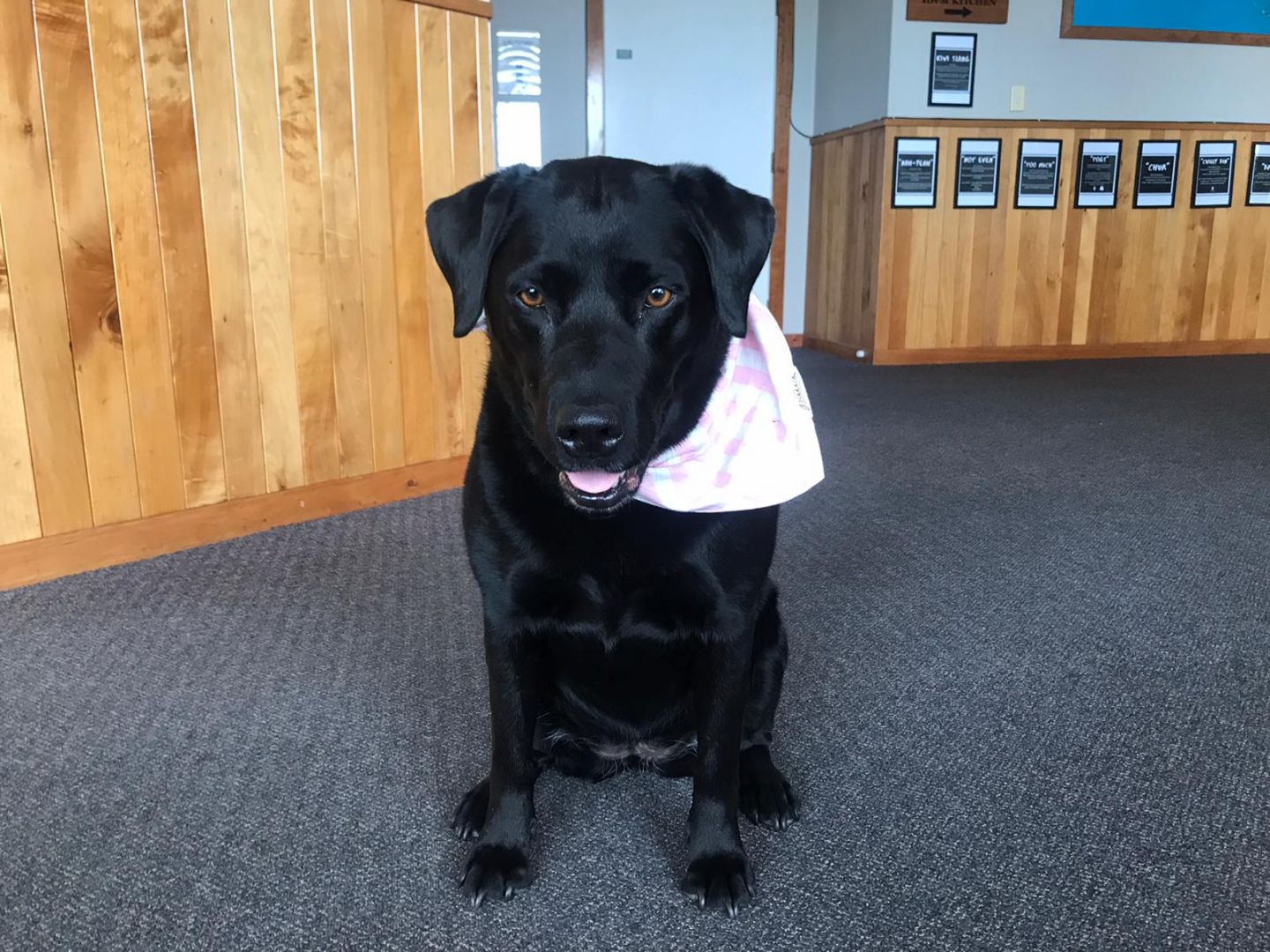 We often have jobs available. They range from front of house, night staff, house keeping, dog sitting, grounds maintenance you name it! Keep an eye out on The Backpacker Board or send an email to [email protected]
What our previous guests have said
Clean and well presented rooms with very well organised kitchen with great storage and very clean. Great service for our late check in and friendly reception
Michelle Bennett
Great stay! The lodge had all the essentials and made it easy to stay with two family members and a dog (pet friendly yay!). We were heading up Mt Fyffe the
Nicole
Bruce – Renwick Premiers, 2021 The facilities and accommodation were excellent and perfect for the boys stay and the Management and players would like
Bruce – Renwick Premiers
We stayed for one night and it was fantastic! We got a private family room with an ensuite, the beds were nice and the room was spacious. The pool and spa were
Hope
Clean and plenty facilities, good Wifi, very affordable and excellent staff. The hostel Dog is an absolute highlight! Highly recommend staying here. Also the
Nicole Prieg
Awesome pool and spa, beautiful amenities, very clean and modern, wonderful staff
Veva Maree
Sue Keall – Victoria University of Wellington, 2020 Awesome accommodation option for a group. Great facilities and potential for bespoke requests.
Sue Keall – Victoria University of Wellington
Awesome location, lovely pools, friendly helpful staff and clean facilities. It is very good value for money. The kitchen is well equipped. The showers have
eiuol8
I stayed in a Standard 4 Bed Mixed Dorm. I loved it even though our stay was only for 14 hours. I must appreciate the team who ensured my tripod stand was kept
Anish
Josh Borella – Frontiers Abroad Instructor, 2019 Frontiers Abroad has been coming to the Dusky lodge for several years now and typically we come twice a
Josh Borella – Frontiers Abroad Instructor, 2019
READ MORE REVIEWS